Topic:

Lowburn Ferry
Topic type:
This topic covers the old photo boards saved from the original Lowburn Hall before it was demolished and flooded by lake Dunstan.
This topic covers the history of Lowburn (originally known as Lowburn Ferry) from 1883 - 1987 before things were demolished in preperation for the filling of lake Dunstan.
Browse school and sports teams photos attached. All photos include names. Example photos below.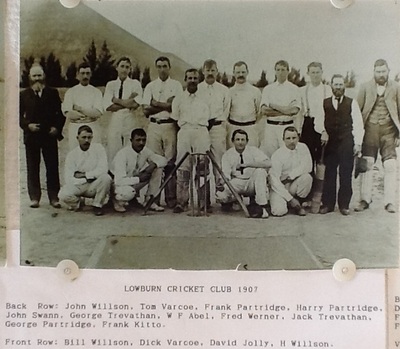 by OGHT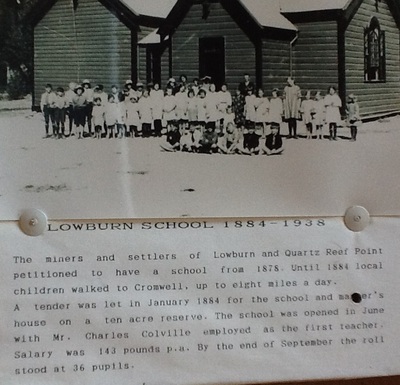 by OGHT
was the last to edit Lowburn Ferry
on Nov 28th, 2013 at 2:03 PM
created Lowburn Ferry
on Nov 27th, 2013 at 9:48 AM